Top Ten Most Anticipated Books For The Second Half of 2017
I've decided to dedicate this to the books coming out this year that
I am very excited to see at
BEA/Book Con.
1. Wonder Woman: Warbringer by Leigh Bardugo
I actually have an ARC of this book and I am so excited to read it! I love all of Leigh's books and I have heard fantastic things about this one. Especially with the movie coming out this week, I am even more excited to read this.
2. Bonfire by Krysten Ritter
AKA JESSICA JONES!! I've been a fan of Krysten since she was on Veronica Mars. I am incredibly excited to read her first book, which is a mystery/thriller. I hope it is great and I am really excited for the chance to meet her at Book Con.
3. If There's No Tomorrow by Jennifer L. Armentrout
This is clearly no surprise to anyone who knows me! I am the biggest JLA fangirl. I love all of her books and read them no matter what. I have met her several times and just love her. JLA is my most read author and I know without a doubt that I will love this book too.
4. They Both Die at the End by Adam Silvera
I read both of Adam Silvera's books last year and I fell in love with his writing style and his characters. He writes such emotional books that will destroy you in the best possible way. I recently got my hands on an ARC of this book and I am admittedly holding off for a rainy day where I plan to cry my eyes out.
5. Dear Martin by Nic Stone
This is Nic Stone's debut and a BEA YA Buzz Book! Rebecca Munro, the panel moderator for the YA Buzz Books is the editorial coordinator of
Teenreads.com
, absolutely loved this book and I take her opinion very highly as her intern. This is definitely a book that I need to read.
6. Hunting Prince Dracula by Kerri Maniscalco
I just started reading Stalking Jack the Ripper and I know that I am going to need the sequel right away. This book is dark, twisty and atmospheric. I am really loving the historical setting too. I am hoping to meet Kerri at BEA/Book Con.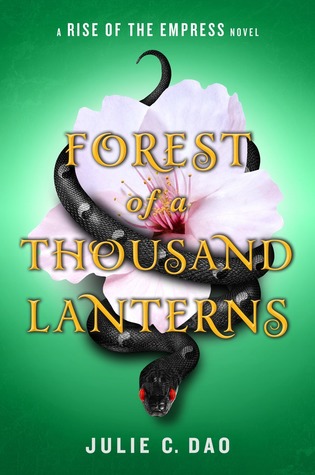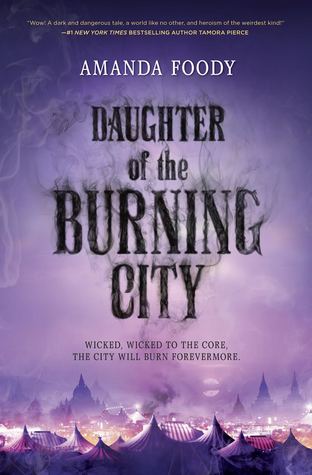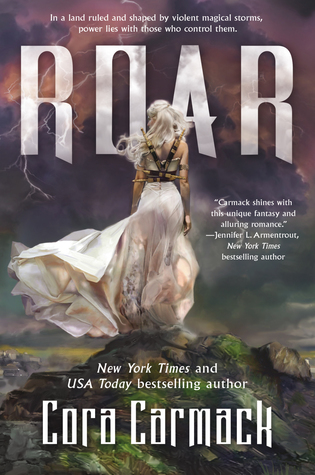 7. Forest of a Thousand Lanterns by Julie C. Dao
I have seen so much praise for this debut that I desperately want to get my hands on it. Honestly, I don't love this cover but I'm not going to hold it against the book. I am ready to read an East Asian inspired fairytale.
8. Daughter of the Burning City Amanda Foody
Truth be told, I don't know that much about this book other than the fact that it is set during a carnival. I just think the cover is really pretty. But Caraval definitely made me a bit more into the carnival aesthetic.
9. Roar by Cora Carmack
I love Cora Carmack's books and I love fantasy, therefore I know I'm going to enjoy Roar. That sounds like a good equation. This follows a strong female protagonist and the hook of this fantasy is that the world is wrecked from violent storms.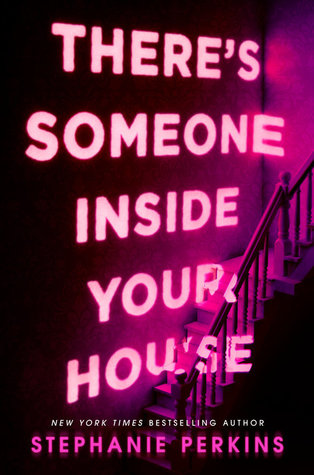 10. There's Someone Inside Your House by Stephanie Perkins
A NEW FULL LENGTH STEPHANIE PERKINS NOVEL!!!!! Count me in! Plus, it is a genre that I am dying for more of. Get it? Hahaha This is a slasher 90s movie thriller/horror novel that I can't be more excited for.
What books are you excited for to release during the rest of the year?