Freebie Week: Top Ten on My TBR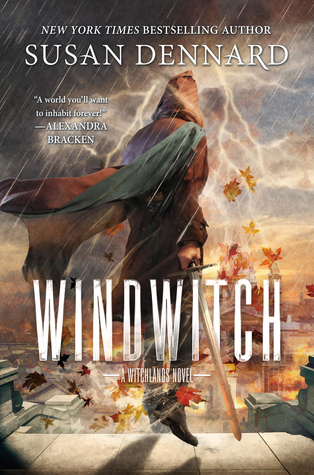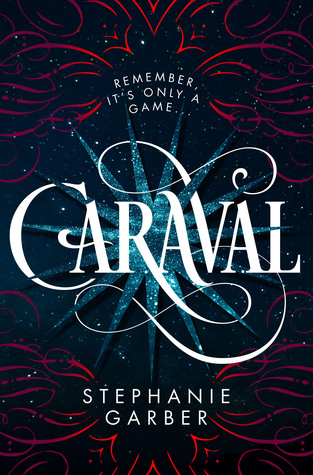 1. Frostblood by Elly Blake
I have heard such amazing things about this one. It sounds so fresh and right up my alley.
2. Windwitch by Susan Dennard
I loved Truthwitch and I am beyond excited to read the sequel. It has been so long since I read Truthwitch that I can't wait to be back in this world.
3. Caraval by Stephanie Garber
Yet another new release everyone is talking about that I am just dying to read. I am so glad that I acquired it.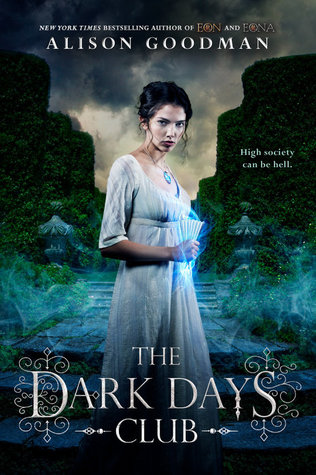 4. The Dark Days Club by Allison Goodman
I have both this book and the sequel waiting for me on my TBR pile. I am so excited for the binge read of these two books.
5. Wait for Me by Caroline Leech
I haven't seen much about this book, but it sounds really good and it is set in Scotland which is always a yes in my book.
6. Under Rose-Tainted Skies by Louise Gornall
I am in love with this cover and have seen this book every where. There are some incredible reviews of it and I am really excited to read a book that tackles this topic.
7. Cashmere by Temple West
I absolutely adored Velvet and I am over the moon to finally have the second book in this series in my hands.
8. Empress of a Thousand Skies by Rhoda Belleza
I was able to attend the Penguin Young Readers Preview and heard the editor of this book talk about why she loves it and I was immediately drawn in.
9. The Valiant by Lesley Livingston
This was another book that I heard about at the preview as well as at NY Comic Con. I am interested to see how the female gladiator story is told in this novel.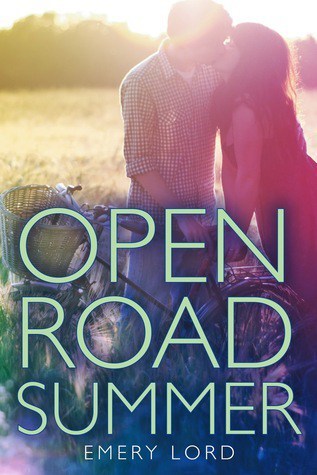 10. Open Road Summer by Emery Lord
I loved The Start of Me and You and have yet to read any more of Emery Lord's books, which is why I am so excited to read this in February with Square in Wonderland Book Club!
What books are on your immediate TBR? Have you read any of these? If so what did you think. I would love to read your topic for this week's TTT!