Top Ten ALL TIME Favorite Books Of X Genre
I decided to choose Fantasy for my fill-in the blank, in order to get some more fantasy recommendations! I'm sticking to high fantasy novels just to make this easier on myself. If the book that I have included is a part of a series, but not the first one that is because that is my favorite thus far in that series.
1. The Kiss of Deception by Mary E. Pearson
2. Siege & Storm by Leigh Bardugo
3. Captive Prince by C.S. Pacat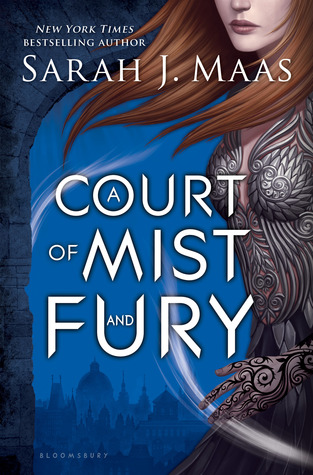 4. A Court of Mist and Fury by Sarah J. Maas
5. The Winner's Crime by Marie Rutkoski
6. Crown of Midnight by Sarah J. Maas
7. Dark Triumph by Robin LaFevers (Not quite high fantasy, but it feels like it)
8. Red Queen by Victoria Aveyard
9. Snow Like Ashes by Sara Raasch
10. A Darker Shade of Magic by V.E. Schwab



Are any of these your all time favorite fantasy novels ? Do you have any recommendations for me?