Top Ten Tuesday...REWIND (Choose a past theme)
I am a huge fan of Freebie weeks because I'm a horrible blogger who half writes blog posts and then never finishes them. I have a good 5 Top Ten Tuesday lists in my drafts that don't have pictures. So this week I chose:



Ten Characters Everyone Loves But I Just Don't Get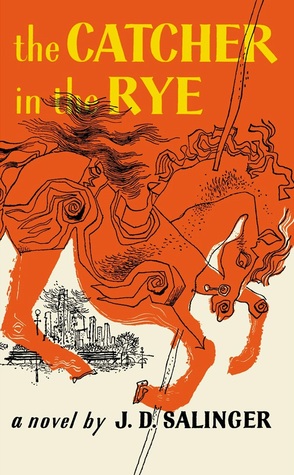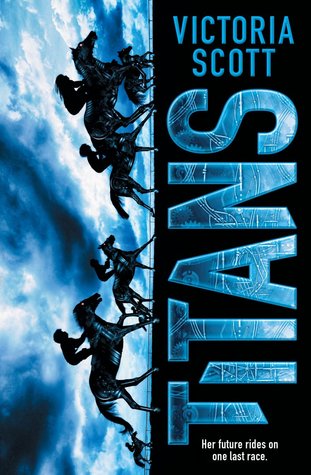 1. Holden - Catcher in the Rye
This is probably my least favorite required read from High School. I just don't understand why everyone loves this one. Holden is just so whiny and weird. This one is so pretentious.
2. Magnolia - Titans
I liked the concept of this book a lot, but I didn't like its focus on friendship. I know! I must be crazy, but I didn't love the fact the main character didn't feel as charismatic as her best friend. This made me not enjoy the best friend because of how she contrasted against the protagonist. I would have loved this book so much more without Magnolia.
3. Gabriel - Lailah
This is just one of those cases when I had my ship picked in book one and was so glad by book two that I was so right. Gabriel rubbed me the wrong way in the first book. He was too nice that I just couldn't trust him.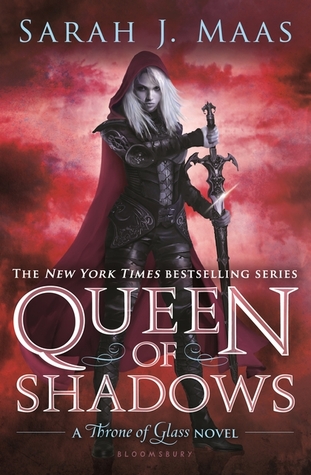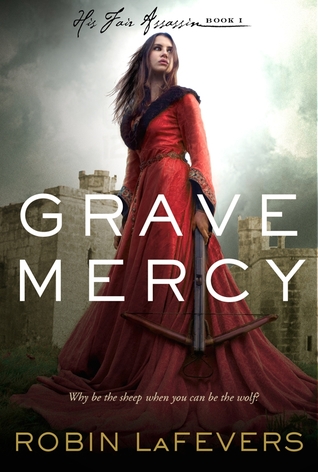 4. Rowan - Queen of Shadows *As a love interest
I do really like Rowan, especially in Heir of Fire. I liked the banter and interaction between Aelin and him. But I'm still that person who is stuck on their love for Chaol. As well as the fact of how fast their relationship escalted. I just find it gross that in the previous book that their "friendship" was described as sibling like and then they were sleeping together in the next book, am I the only one who found this weird?
5. Gabe - Rush
I'm a sucker for romance. I love all of the tropes and subgenres. This one started out to be great, but I just couldn't get myself to like Gabe after he did some horrible things. I couldn't forgive the main character for allowing either.
6. Ismae - Grave Mercy
She was just boring and really stupid at times, but Dark triumph was my jam and my favorite book in the series.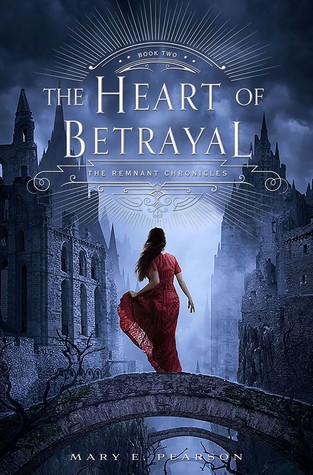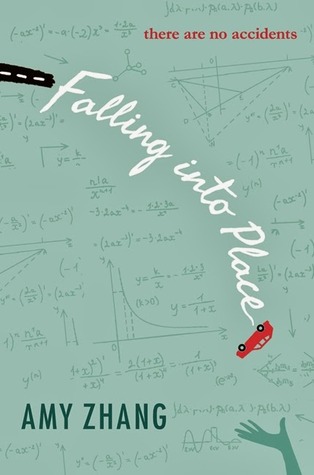 7. Kaden - The Heart of Betrayal
Kaden was the big contender in this book for the romantic interest, where as I prefer Rafe, I just don't feel like Kaden had enough character development to deserve the interest of Lia.
8. Hamlet
My least favorite Shakespeare for the same reasons that I dislike Catcher in the Rye. There is a reason Hamlet isn't King in the start of the play. For how intelligent he is, he has zero common sense.
9. Liz - Falling Into Place
Liz is a selfish mean girl character, which made her difficult to like as a protagonist. I wanted to enjoy this book for the writing of it, but she was an ugly person on the inside.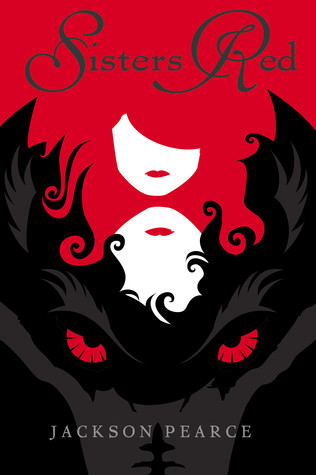 10. Rosie - Sisters Red
Scarlett was the standout for me, because of how strong she was. Her little sister, Rosie, was just too weak and helpless, and yet she was the one with the happy ending. I couldn't justify that.
What characters do you just don't get why everyone loves? Do you feel the same way about any of these characters? If you don't, let me know why you love them?