Top Ten Books We Enjoyed That Have Under 2000 Ratings On Goodreads
I feel like this was a lot harder than expected! I really wanted to pick out amazing books that I want to push on you whole-heartedly.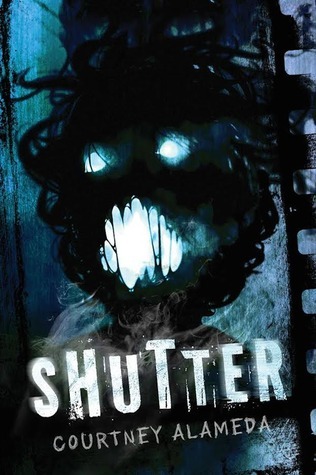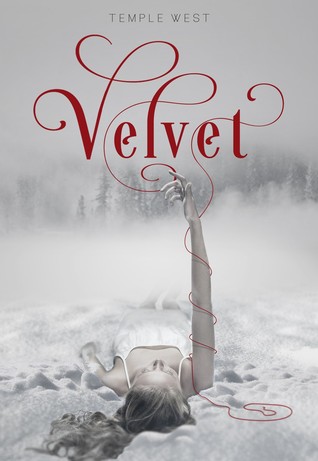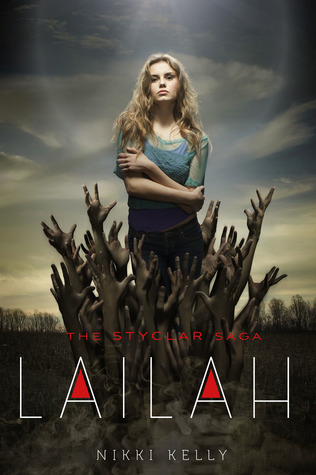 4. Velvet by Temple West - 1, 253 Ratings
5. Lailah by Nikki Kelly - 966 Ratings
6. The Twenty by Claudia Carozza - 58 Ratings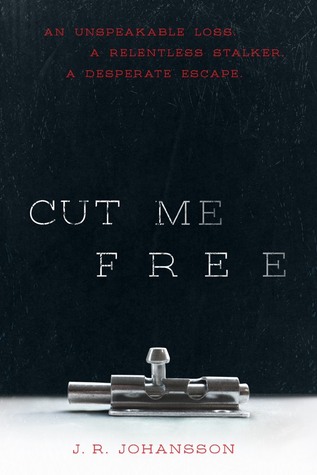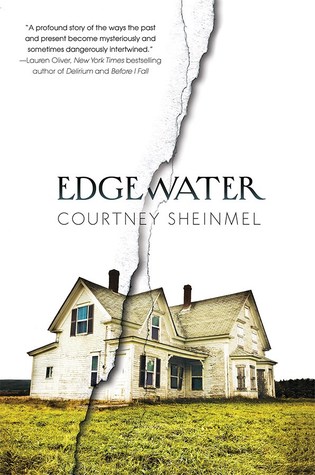 7. Play On by Michelle Smith - 464 Ratings
8. Cut Me Free by J.R. Johansson - 492 Ratings
9. Edgewater by Courtney Sheinmel - 344 Ratings
10. The Beast by Lindsay Mead - 260 Ratings
I need some under rated recommendations, link me to your posts! Have you read or heard of any of these books?