Top Ten Favorite 2016 Releases So Far This Year
I have read over 50 books so far this year, but because I was taking three literature classes in school that was the bulk of what I read and none of those books were published this year. Since the semester ended I have been trying to read more of the books that came out or are coming out that I was so pumped for.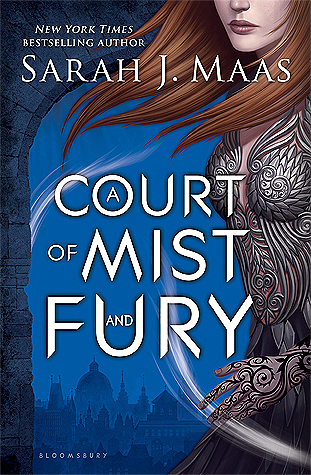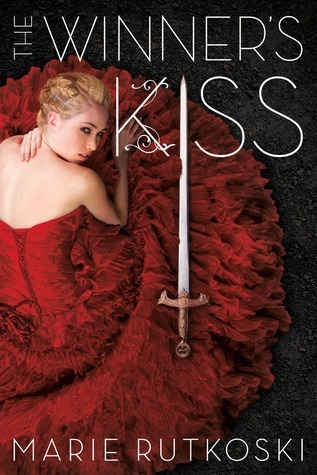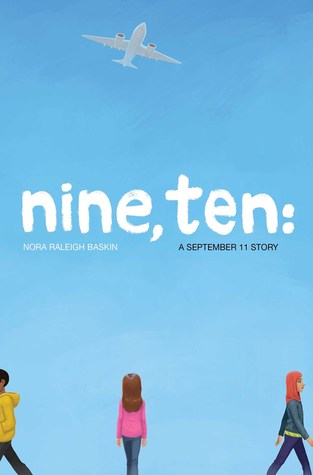 1. A Court of Mist and Fury by Sarah J. Maas - Review
2. The Winner's Kiss by Marie Rutkoski
3. Nine, Ten: A September 11th Story by Nora Raleigh Baskin - Review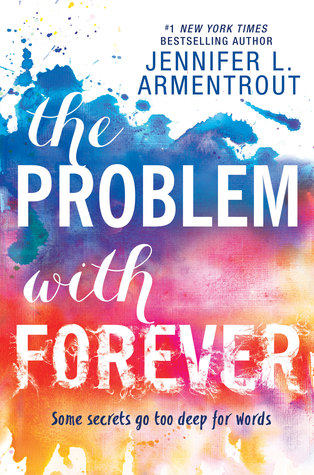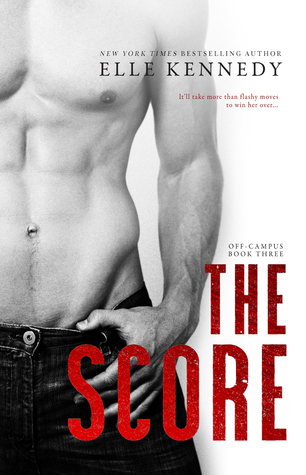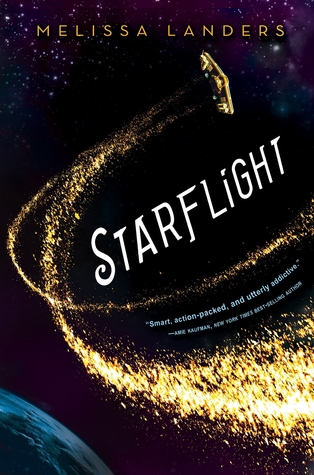 4. The Problem with Forever by Jennifer L. Armentrout - Review
5. The Score by Elle Kennedy
6. Starflight by Melissa Landers - Review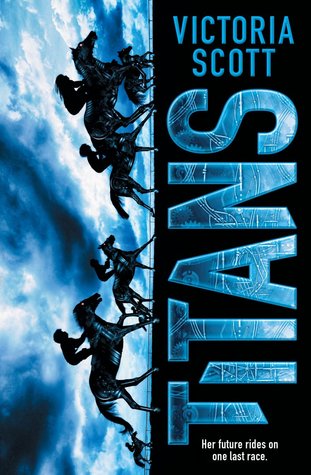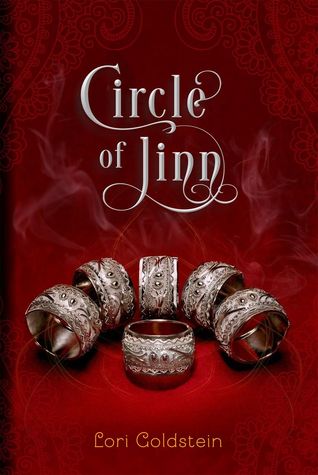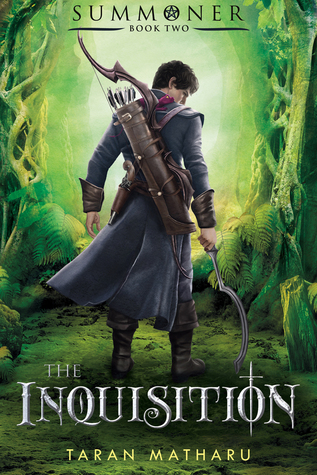 7. Titans by Victoria Scott - Review
8. Circle of Jinn by Lori Goldstein - Review
9. The Inquisition by Taran Matharu - Review
10. Truthwitch by Susan Dennard - Review
I would love to see your list to know which other 2016 releases I need to check out!