FREEBIE WEEK -
Ten Books That Will Make You Laugh
I decided to go with a past theme that I had prepared a list for, but never polished the post and hit publish.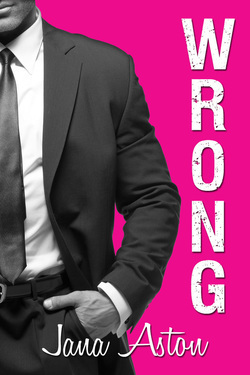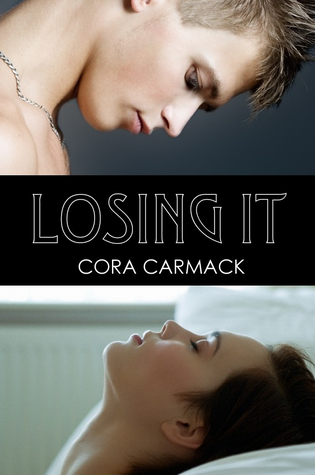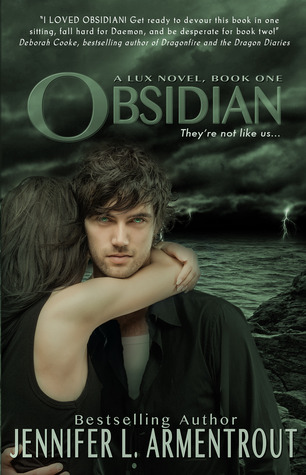 1. Wrong by Jana Aston
The main character's cafe customer crush ends up being her "female doctor"...
2. Losing It by Cora Carmack
The main character is about to "lose it" and freaks out; her excuse is the cat that she doesn't even own.
3. Obsidian by Jennifer L. Armentrout
Daemon and Katy's snarky banter will have you cracking up!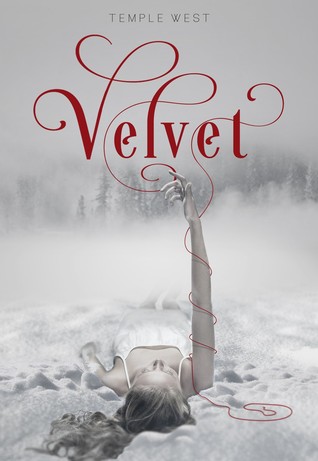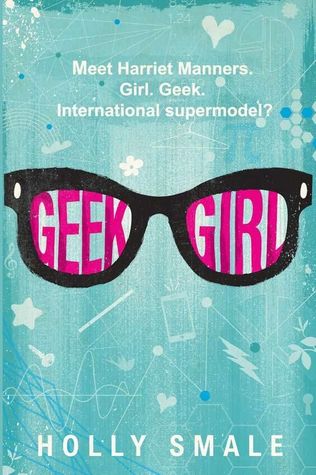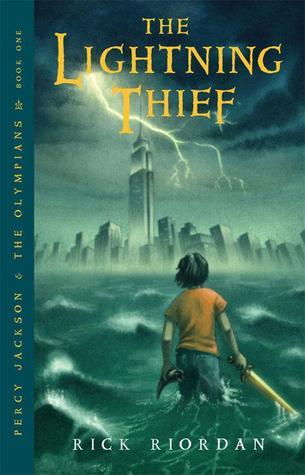 4. Velvet by Temple West
Temple West writes some of the funniest lines in this book.
5. Geek Girl by Holly Smale
Awkward teenage years abound in this novel and to make matters wose all eyes are on the main character as she becomes a model.
6. The Lightening Thief by Rick Riordan
Oh, Percy...you're a bumbling idiot sometimes, but I still love you!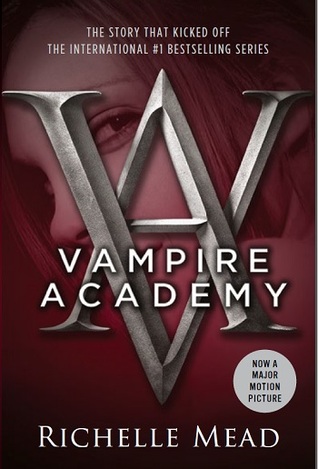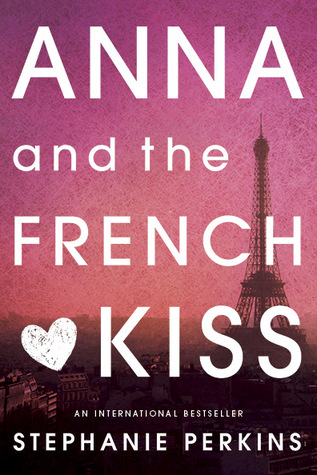 7. Seriously, I'm Kidding by Ellen Degenerous
Listen to this on audio, Ellen is amazing!
8. Bossypants by Tina Fey
I loved learning about this funny woman's career and with that you get all of her humor.
9. Vampire Academy by Richelle Mead
Rose's defense mechanism is humor at the most inappropriate times!
10. Anna and the French Kiss by Stephenie Perkins
This one is so cute that it will make you laugh.
What did list did you do for the freebie? What are your favorite funny books?