Books I Read on a Whim ... and LOVED
Recently read:
1. Edgewater by Courtney Sheinmel
3. Wrong by Jana Aston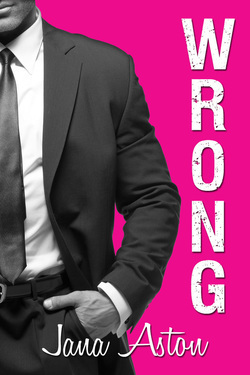 4. Own the Wind by Kristen Ashley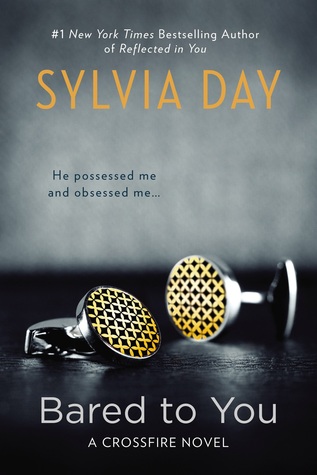 6. Ugly Love by Colleen Hoover
7. Geek Girl by Holly Smale
The biggies:
8. Divergent by Veronica Roth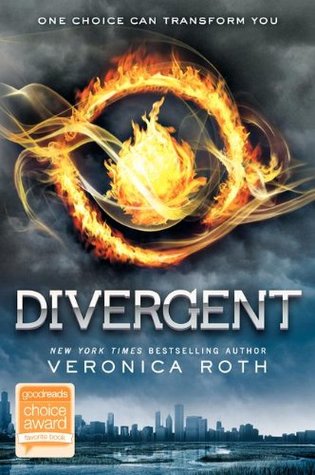 9. The Hunger Games by Susanne Collins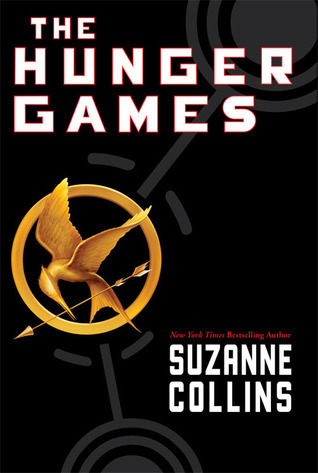 10. Twilight by Stephenie Meyer
I would love to read your post! Have you read any of these books? Were they also on a whim?