This post may or may not have been inspired by Hermione and the beautiful weather that is happening. I just feel like sitting outside and reading a book, plus you don't have to deal with the heat and humidity of summer. These are my go to genres for the spring as well as a few of my recent reads in these genres that would make great light reads.
Young Adult Contemporary
Contemporary romance just makes me smile!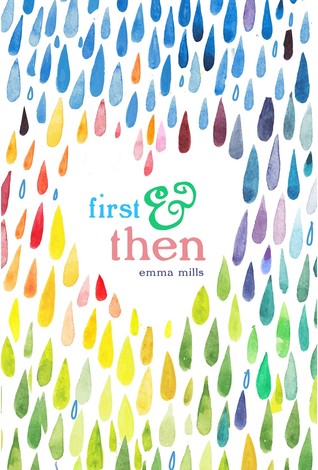 This Pride & Prejudice inspired book was a one night read that made me so happy. It was cute and angsty, with lots of misunderstandings. This beautiful cover just deserves to be read outside.
I read this one over vacation as a way to escape my family and it totally worked. I was hooked in my the music scene, but I really enjoyed it for the romance that I held out for.
Young Adult Paranormal
YA Paranormal, especially boarding school books, are up there with YA Contemps for making me feel better.
I love the ShadowFalls series. I have one more left to read. C.C. Hunter knows how to write a fun paranormal. This book has everything you could want and almost every paranormal you could ask for as well.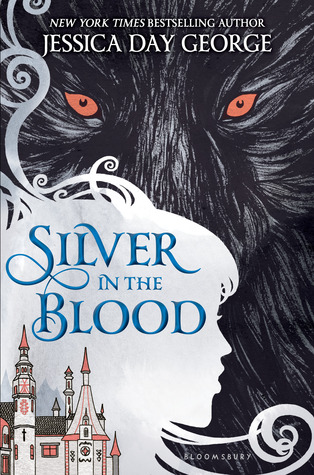 This was a really quick read for me. It has a bit of a younger narrative voice, but I liked the paranormal take on the vampire and werewolf mythology.

New Adult Contemporary
These next two books are very hyped, but this was my face when I realized how amazing they were.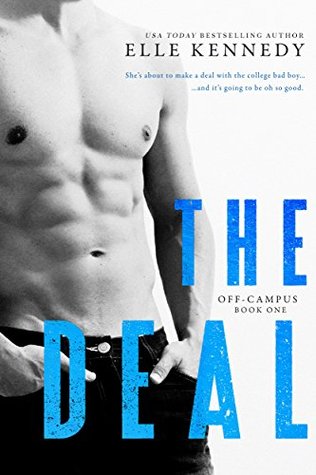 There is a reason why everyone loves this book. The romance is just so fantastic. It goes far beyond what a lot of NA romances do.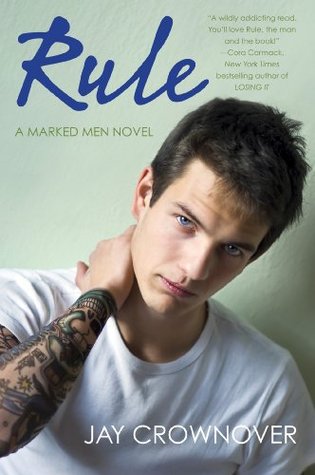 This was not what I was expecting this book to be about and I loved the depth the characters had.
Adult Romance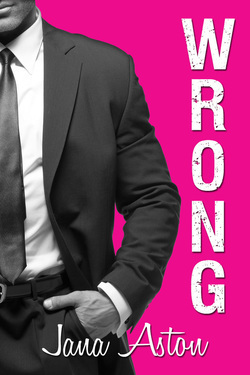 I randomly found this book and I adored it. It is a bit more intense in the sex department even though the main character is in college, she is dating an older guy, which is why I am saying Adult romance. this book is so funny, the main character has a crush on a guy that comes into the cafe she works out turns out he is her gynecologist, awkwardness ensues.
This is was a fun romance and followed a trope that I enjoy reading in adult romance, office romances.
This is basically how I feel right now because of school. I would love your spring reading recommendations to help me conquer my TBR.