Ten Books on my Spring TBR
My spring break is next week and there are so many books that I am dying to get to.
1. The Winner's Crime by Marie Rutkoski
I aboslutely love this book. I recently reread The Winner's Curse for class and I plan on rereading this one as well, to prepare myself for the last book.
2. The Winner's Kiss by Marie Rutkoski
I've heard great things and I just need to prepare my emotions for this series ending. I don't think I will be able to read this one without crying, just not possible.
3. Harry Potter and the Sorcerer's Stone by J.K Rowling
This is also another reread. A group of my friends from school are forcing two other friends, who are English majors, and haven't read it yet. Then we plan to have a bookclub and bake Harry Potter treats. Nerdy fun!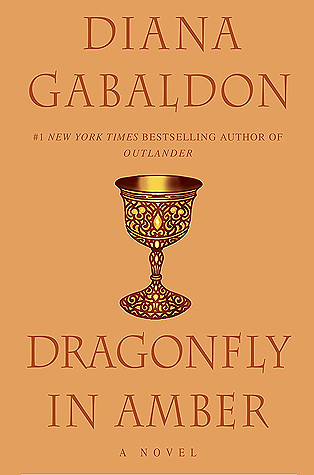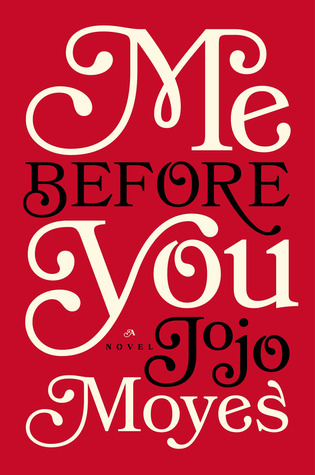 4. Dragonfly in Amber by Diana Gabaldon
I read Outlander before the first season started and now I need to do the same with the second. For comparison purposes!
5. Me Before You by Jojo Moyes
The same group of friends, mentioned up top, plan on seeing the movie before it comes out together. I borrowed this from my Aunt so I should read it in a timely manner. I think I'm going to be very emotional about this one so spring break is an optimal time to read it.
6. Little Women by Louisa May Alcott
I've never read this one or seen the movie, but I have to read it for class. I am really excited to find out why it is such a beloved classic.



7. Emma by Jane Austen
Again, this is another school read. I'm taking a Jane Austen class. I've never read or watched this either. I've loved all of the Austen thus far, so I hope this is not any different. We're going to be watching Clueless in class after spring break, so I have that to look forward to.


8. Wink Poppy Midnight by April Genevieve Tucholke
I don't quite know what this one is about, other than the idea of not knowing who the hero/villain are of the story. But I am really excited for it. I've heard great things and haven't read any of this authors books before.
9. A Darker Shade of Magic by V.E Schwab
I started this during winter break, but got distracted. I am determined to finish it, because again everyone loves it.
10. Assassin's Heart by Sarah Ahiers
I've heard some mixed things about this one, but I'm in the mood for fantasy and I have an arc of this one on my shelf!
What books are on your Spring TBR? Have you read any of these?