Ten Books I Really Love But Feel Like I Haven't Talked About Enough/In A While
I may have enjoyed this week's TTT, but I couldn't resist sharing books that I I love and books that I think need more love!
These are six books I love and have talked about A LOT, but just not in a while: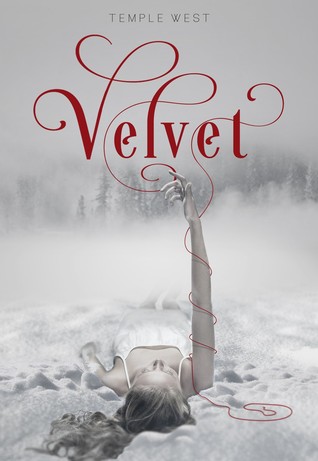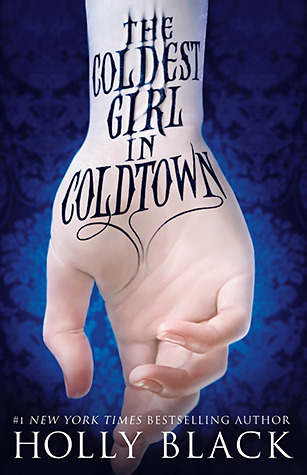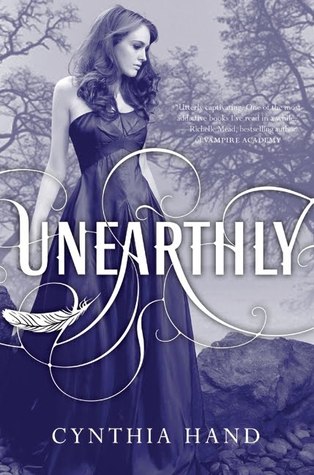 1. Velvet by Temple West
2. The Coldest Girl in Coldtown by Holly Black
3. Unearthly by Cynthia Hand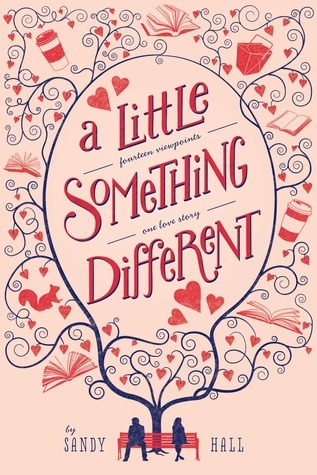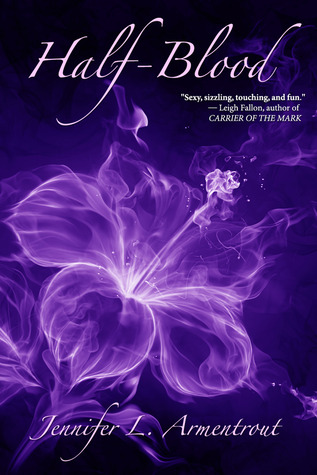 4. A Little Something Different by Sandy Hall
5. Half-Blood by Jennifer L. Armentrout
6. Pivot Point by Kasie West
These are six books I love, but I feel I haven't talked about enough (and deserve more love):
1. Madly, Deeply by Erica Crouch
2. The Hazards of Sex on the Beach by Alyssa Rose Ivy
3. Ignite by Erica Crouch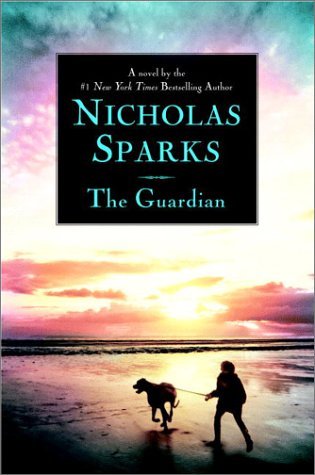 4. Roswell High Series by Melinda Metz
5. The Guardian by Nicholas Sparks
6. Mortality by Kellie Sheridan
I'd love to read your TTT! What are some books that you felt needed to be talked about more?