10 of My Most Recent 5 Star Reads
I am realizing now that I am less inclined to give 5 stars to a book now than I used to be. The last book on this list was read back in September of 2015 and the first book on this list was read this month (two are rereads for school).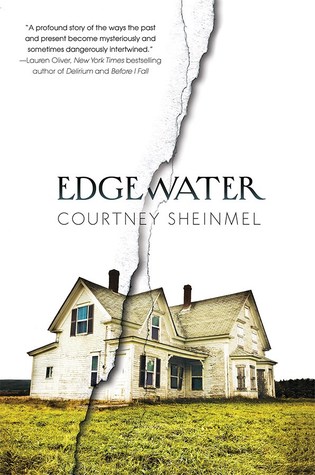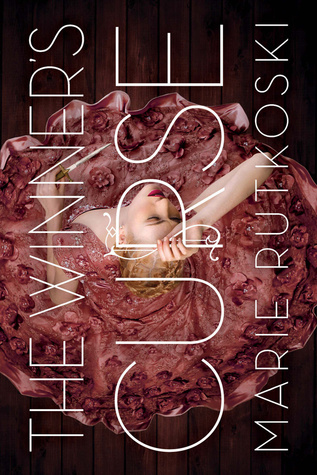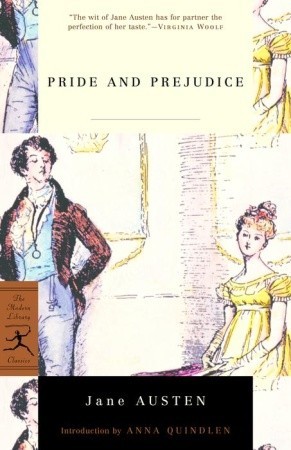 1. Edgewater by Courtney Shienmel
2. The Winner's Curse by Marie Rutkoski (Reread)
3. Pride and Prejudice by Jane Austen (Reread)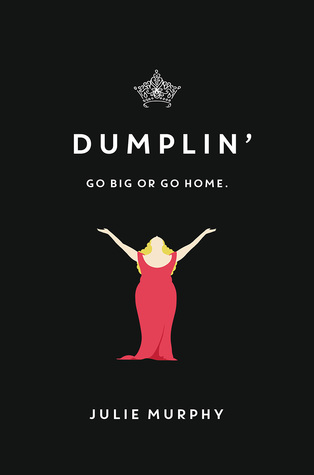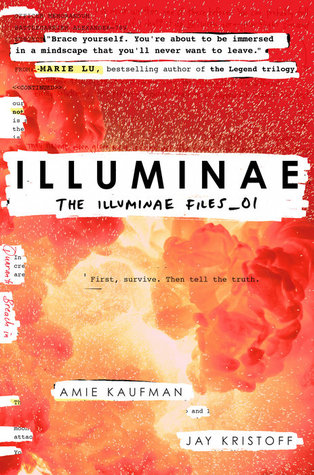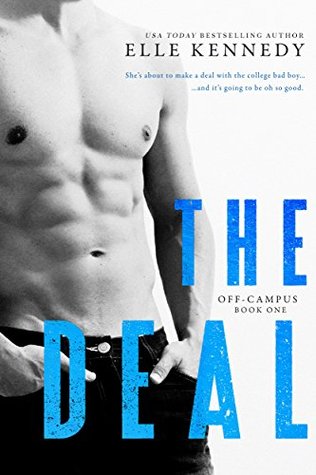 4. Dumplin' by Julie Murphy
5. Illuminae by Amie Kauffman and Jay Kristoff
6. The Deal by Elle Kennedy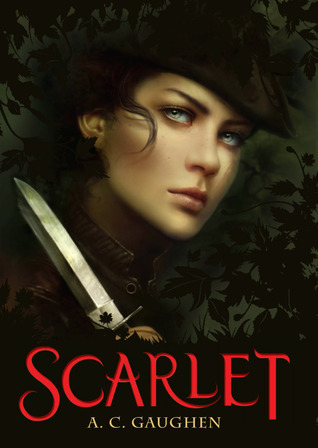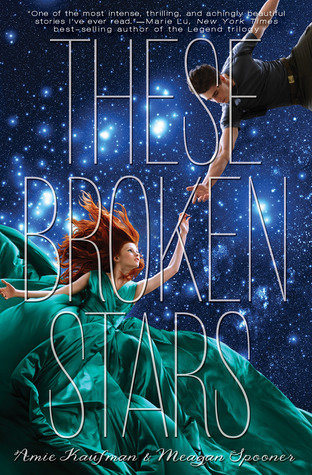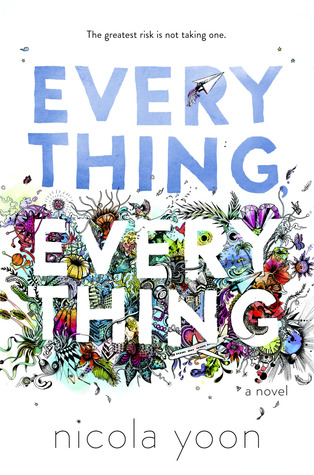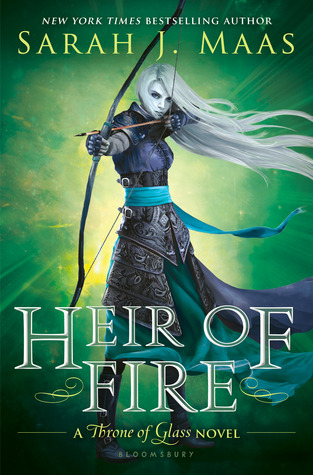 7. Scarlet + Lady Thief by A. C Gaughen
8. These Broken Stars by Amie Kauffman and Meagan Spooner
9. Everything, Everything by Nicola Yoon
10. Heir of Fire by Sarah J. Maas
Did you rate any of these books 5 stars? Do you have any recommendations for me based on the books I felt were 5 stars?