Top Ten Historical Settings
I picked novels that have historical settings, some have fantasy elements, that I felt were excellently written. I really need more historical settings in my life. If a girl is wearing a giant swishing gown, I am ready to read it!
1. Outlander by Diana Gabaldon
2. Scarlet by A.C Gaughen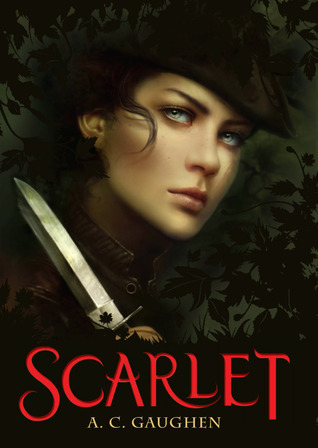 3. Dark Triumph by Robin LaFevers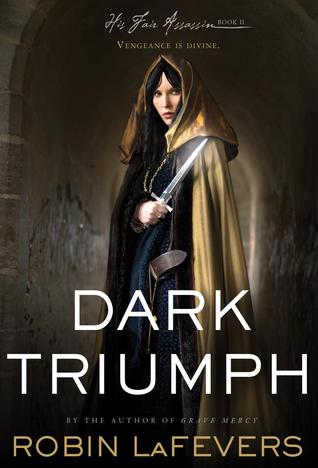 4. The B
east by Lindsay Mead
5. Eleanor
& Park by Rainbow Rowell
6. Tuck Everlasting by Natalie Babbit
7. Madly, Deeply by Erica Crouch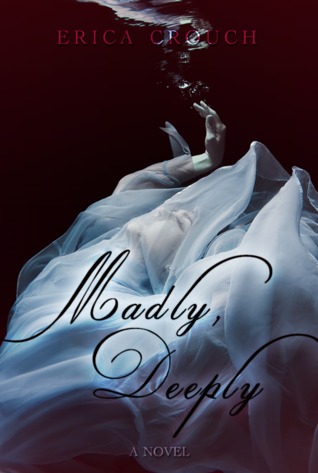 8. The Madman's Daughter by Megan Shepherd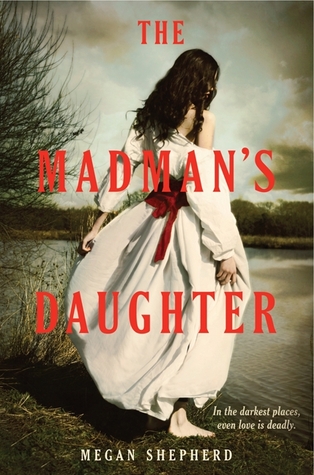 9. Clockwork Angel by Cassandra Clare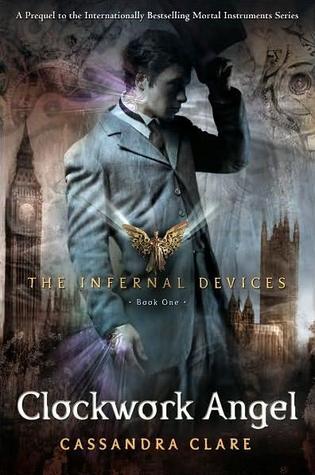 10. The Mirk and the Midnight Hour by Jane Nickerson
Have you read any of these books? What did you think? What are some of your favorite historical fiction novels?