I know this is super late to be posting but I was away on vacation for two weeks. I sign up for challenges every year, but I never follow through. But I plan on doing what Lili@Lili'sReflections does, putting updates in my monthly wrap-ups. I plan on picking out my TBR according to the challenges for the most part!
I loved Summer of Series and found this to be a lot easier than expected. I tend to binge read series anyway. Hopefully this one will motivate me to read some of the series off my shelves!
In 2015, I read a lot of backlist books and I just want to continue doing that. I own so many older books that I just want to read, plus I am taking some Lit classes that will have me reading a lot of backlist books as well.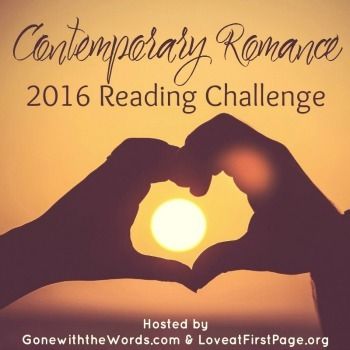 Contemporary Romance just makes me really happy. I noticed that when I am feeling down or stressed I tend to binge read a ton of romance. I want to read more of what makes me happy, which makes these challenges less of a challenge.
I love all things fantasy, but I want to make sure that I read more fantasy especially backlist fantasy that I haven't gotten to yet. I am trying to kill many birds with one stone with the vast majority of my challenge selections.
Unlike the rest of these challenges that I am committing to this one is more because I think it sounds fun, but I am glad I'm not the only one who looks at the Goodreads awards having not read many of the books. So surprised this hasn't been a challenge before!
Sign Up Here
I've also signed up for a
150 Goodreads Challenge
again, despite not completing last year's 150 target!
What challenges did you sign up? I still have time to sign up for more!