Top 10 of 2015 is hosted by the lovely
Jaime from Two Chicks On Books
,
Rachel from Fiktshun
,
Mindy from Magical Urban Fantasy Reads
, and
NancyfromTales of a Ravenous Reader
There were way too many beautiful covers published this year so I limited myself to only 2015 releases that I have read. I did read a number of these in 2014 though, which is weird. Obviously, these are my personal preferences in cover design. You may not love these and that is totally cool!
1. Everything Everything by Nicola Yoon
Gorgeous cover for a beautiful book. This is perfect for the story and is just esthetically wonderful.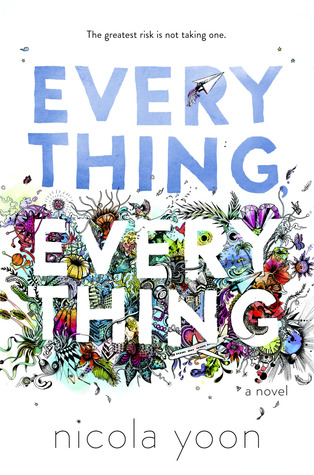 2. The Beast by Lindsay Mead
I love the steampunk take on Beauty and the Beast and this just screams the tone of this book- even more kudos because this is self-published
3. The Winner's Crime by Marie Rutkoski
I'm still pissed about the cover change so I can't say anything else...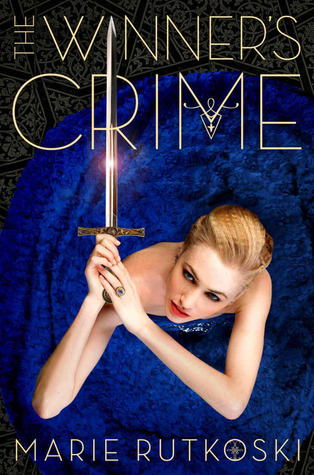 4. The Darkest Part of the Forest by Holly Black
I love that this focused on this epic title.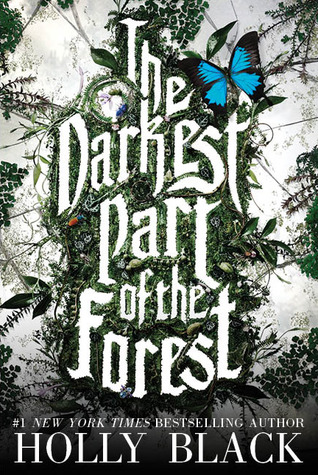 5. Shutter by Courtney Alameda
Perfect for the horror/paranormal tone of this story. Definitely acts as a warning for those not interested in dark paranormal.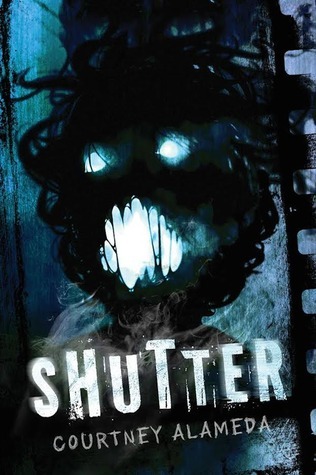 6. I'll Meet You There by Heather Demetrios
This cover is perfect in every way.
8. Red Queen by Victoria Aveyard
So simple and yet it is my EVERYTHING!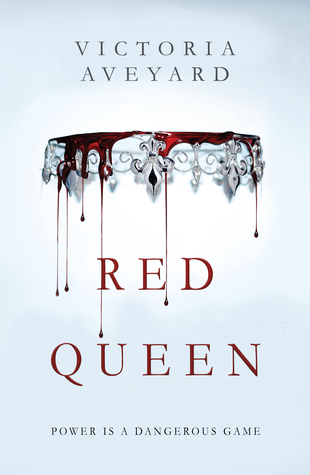 9. A Court of Thorns and Roses by Sarah J. Maas
Usually I prefer simple covers, but this one has so much going on but it works.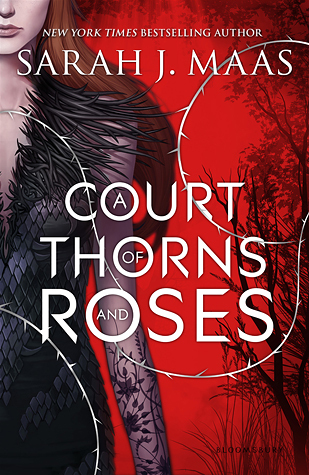 10. The Sin Eater's Daughter by Melinda Salisbury
This cover works so well with the climax of the story symbolically.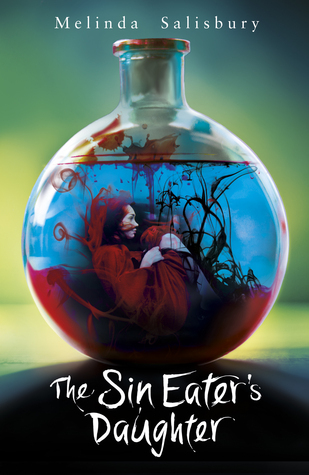 What were your top 10 covers of 2015? What 2015 releases that have awesome covers should I get to reading?