Top Ten Books I'd Give To Readers Who Have Never Read New Adult

I have not included the blurbs or links to these books. Most of these I have previously reviewed. I left the link to the review so you can go there for more information.
1. Madly, Deeply by Erica Crouch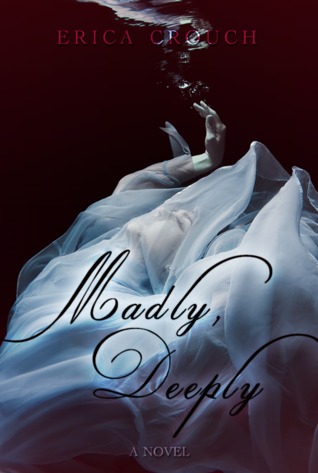 2. Flight by Alyssa Rose Ivy
3. Wait For You by J.Lynn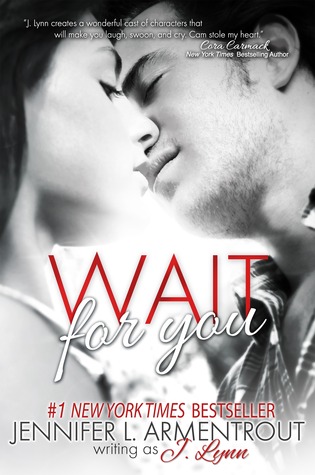 4. Losing It by Cora Cormack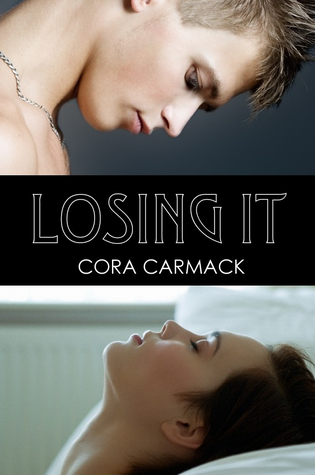 5. Fallen Too Far by Abbi Glines
6. The Hazards of Skinny Dipping by Alyssa Rose Ivy
7. Beautiful Disaster by Jamie McGuire
This is the new adult book that I feel started this trend. I don't think it is my favorite new adult book, but it is a great one to start with.
8. On Dublin Street by Samantha Young
9. Fangirl by Rainbow Rowell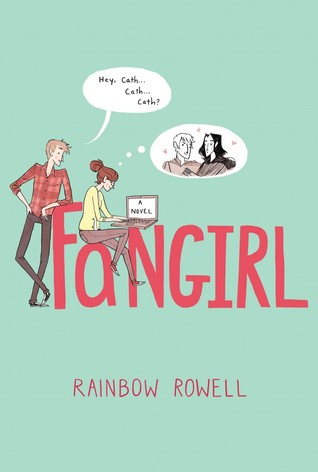 10. Frigid by J.Lynn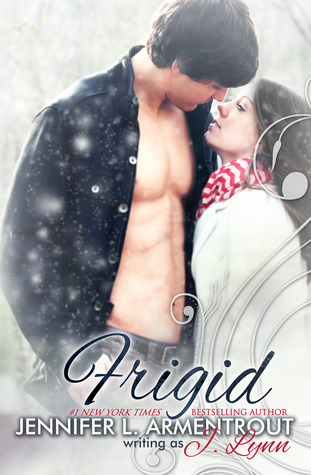 Honorable Mention:
Thoughtless by S.C Stephens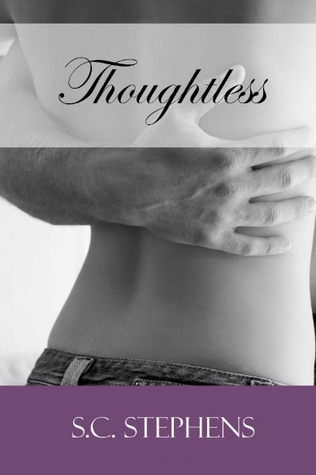 Real by Katy Evans
I am not sure whether this is new adult or adult. I love this series. It deals with darker themes as well. Remy is one of those characters that I couldn't help but fall for.