Top Ten Books I'm Not Sure I Want To Read
1. Game of Thrones
I am a huge fan of the TV Show. I bought the whole book series for that reason. I even started reading this and got 200 pages in. I put it down because it was so close to the show that I didn't want to waste time that I could spend reading review books and quick YA. Is that bad of me?
2. Outlander
I received a free copy of this from shelf awareness. I loved the pilot of this on Starz. Again, this book is huge and a bit of a
commitment
. I am really interested, but I am not sure.
3. The Hobbit
I tried to read the Fellow Ship of The Ring. I love the movies, but I couldn't get into that one because all the hobbits do is sing and dance. I have 2 copies of the Hobbit and want to try it.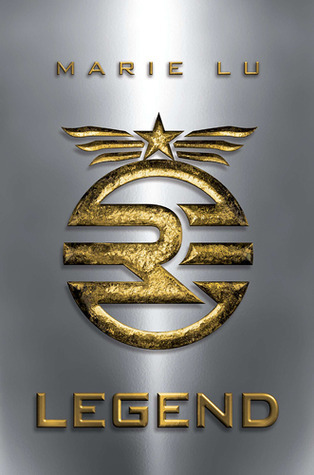 4. Legend
Everyone loves this book. I don't want to not like it which is why I am hesitant.
5. Looking For Alaska
I was not a fan of The Fault in Our Stars. I did like the writing though. I just don't want to read about more pretentious characters.
6. The One
I really like this series and I hate ending. I hate that things end. Also I was spoiled on this one which adds to me be hesitant.
7. Rapture
Again, I have an issue with things ending at the same time I am no longer sure if I like this series. I liked this when I was younger, but I think I grew out of it.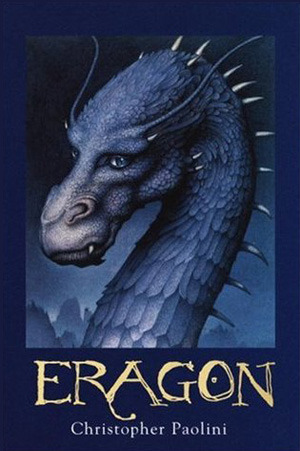 8. Eragon
I tried reading this in like middle school. It confused the shit out me and bored me to death. I am not sure if I want to go back and see if I would like it if I finished it and continued on.
9. Life of Pi
I have to read this for school. So it will be read, but I am just not sure about it. I didn't see the movie because it just didn't seem to appeal to me.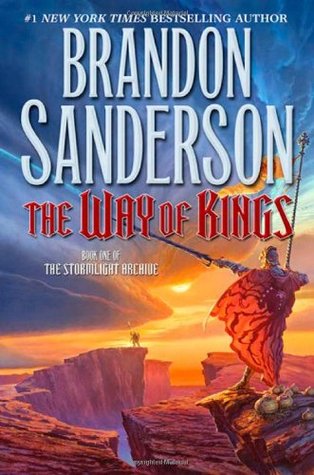 10. The Way of Kings
Everyone seems to love Brandon Sanderson. I just have horrible follow through when it comes to long epic fantasy type stories.
Have you read any of these? Are you hesitant about any of these too? Which should I give try first?