Top Ten Books People Have Been Telling You That You MUST Read.
1. The One by Kiera Cass
This book was featured in my last TTT post! Everyone has been telling me to read this book. I bought it, but I was spoiled on the ending. I have issues with reading the last book in a series. I will read this soon though.
2. Origin by Jennifer L. Armentrout
If you have been following my blog or have seen me fangirl on twitter, you know how obsessed I am with anything Jennifer L. Armentrout writes. She is my queen! I just couldn't read this book because I knew I wouldn't deal with the wait for Opposition. I purchased Opposition and I am now ready for all the feels.
3. Silver Shadows by Richelle Mead
I have been a very loyal reader of The Vampire Academy and Bloodlines series. I saw everyone have their fangirl moments while reading this. I need to read it.
4. Crown of Midnight by Sarah J. Maas
I recently read Throne of Glass. EVERYONE has told me that I need to pick up the next book because it only gets better.
5. Kiss of Deception by Mary E. Pearson
I feel like this has been the summer of fantasy recommendations for me. This has been one of the most recommended.
6. Anna and The French Kiss by Stephanie Perkins
This book has got to be the most recommended YA Contemporary on the internet.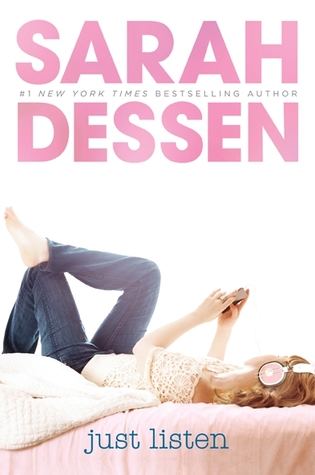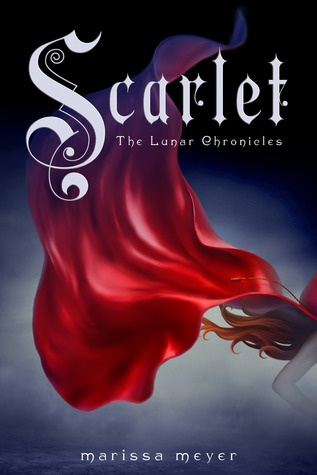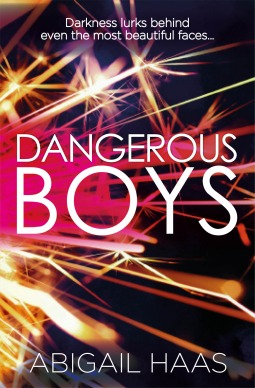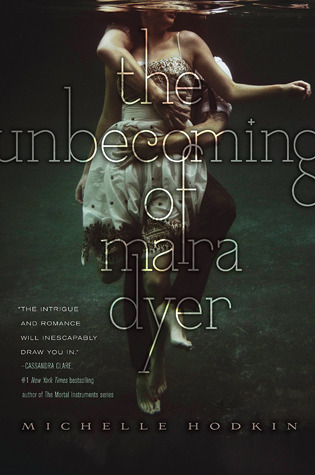 7. Anything by Sarah Dessen
Confession: I have never read a book by Sarah Dessen. So people tend to recommend her books to me.
8. Scarlet by Marissa Meyer
Because I haven't read past Cinder. I will someday. I know that everyone loves it!
9. Dangerous Boys by Abigail Haas
This book is taunting me. It is every where and everyone has said that it is great and has recommended it.
10. Mara Dyer Series by Michelle Hodkin
I have no clue what this is about. Everyone says it messes with your head and then recommends it. O_o
What are some books everyone has told you that you must read them?