Today I have
SJ Bouquet
here on the blog. She is a huge Harry Potter fan and I asked her to sort some of her favorite characters into the Hogwarts houses!
Now let's get a sorting!
Emma Woodhouse- Ravenclaw. She is witty, intelligent, and quite the individual.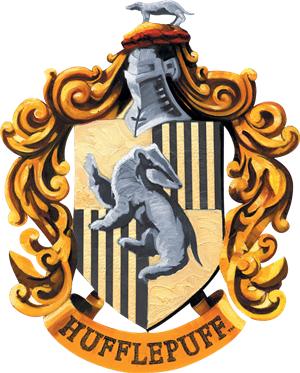 Elinor Dashwood- Hufflepuff. She is kind, loyal, patient, and a hard worker.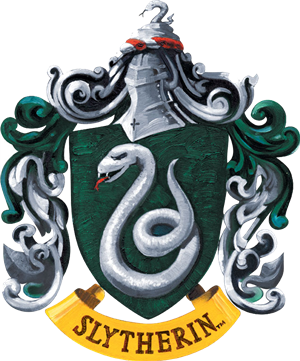 Lizzie Bennet- Slytherin. Haha, that girl is SO slytherin! She is clever, and witty, and can be a bit cruel with her wit. She can tear people down with her words. She's ambitious and doesn't settle for just anybody or anything.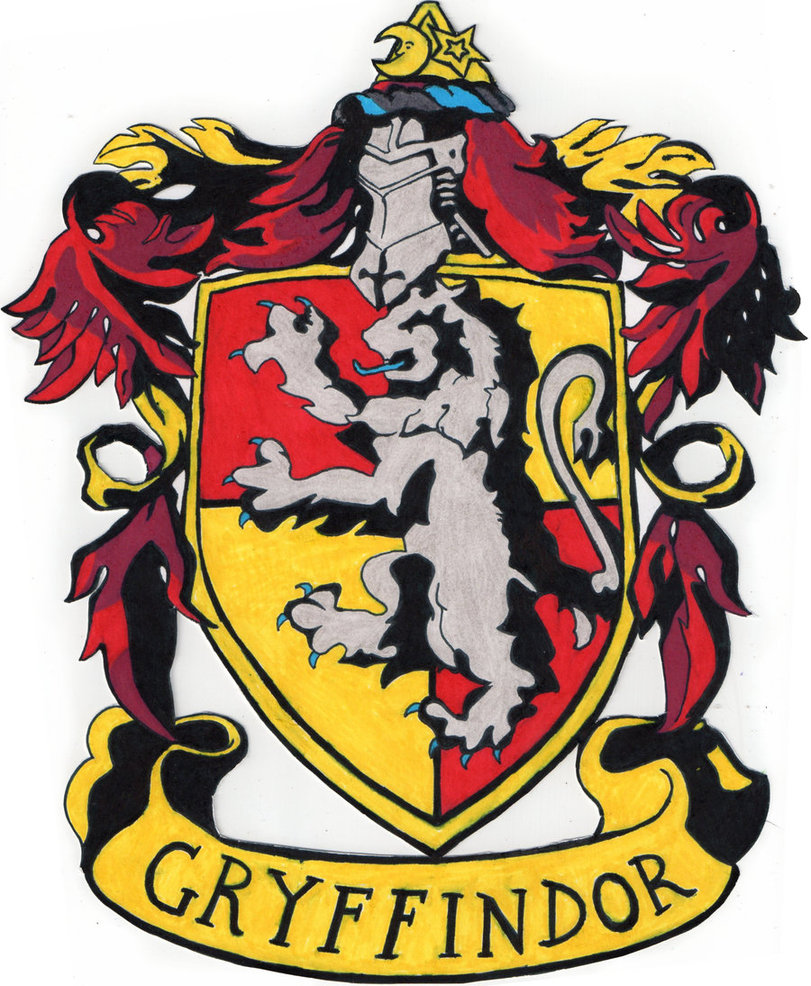 Margaret Hale
(an Elizabeth Gaskell character)- Gryffindor. She moves from the peaceful country to an industrial town full of smoke and ash, and she faces a mob, and scolds a big scary mill master. The girl's got spunk and backs down from nothing.
*I do not own the rights to the pictures used. All rights are reserved to their owners.