About Olgia:
I'm 20, a university student & work for an insurance agency. I have a math brain but I also like writing so go figure!
Aside from reading, I enjoy trying different coffees, seeing how many orange things I can cram into my room & trying to find the best BLT sandwich out there.
Here is a track by track listing:
True Believer - Dragonette
Any Other Way - We The Kings
Deadly Weapon - This Century
Hear Me Now - Secondhand Serenade
Worth It - Aleksander With ft. Lene Marlin
Your Guardian Angel - The Red Jumpsuit Apparatus
Cat and Mouse - The Red Jumpsuit Apparatus
Take a Chance - Landon Pigg
Alone Again - Alyssa Reid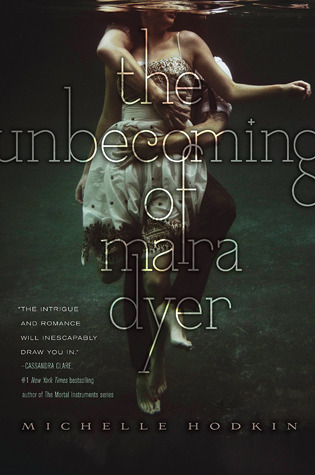 I really really really love the Mara Dyer books (so far...). They suck me in with such intensity that I simply cannot put them down. I read one while on a road trip and kept exclaiming "oh no!", "holy sh**!" and "awwwww" the whole drive. It's safe to say I drove my road-trip buddies crazy and now they all want to read the books.
The books are dark and gloomy yet they are somehow hopeful. I have no idea how both are possible but Michelle Hodkin rocked that. They make me so happy! You can bet I have pre-ordered the final installment. :)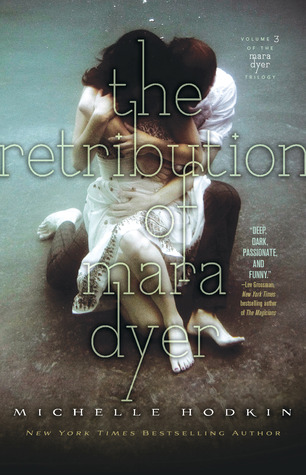 My version of the blurb: Once upon a time, four people went into a building at night. The building collapsed. Three people died, one survived. The survivor doesn't remember much about that night. She is seeing things. She is psychologically unstable and needs help. Of course, like all people, she insists she is fine. But sometimes, when she looks in the mirror, she sees things she shouldn't see.
Please do yourself a favor and read them :)))