The Summer Blogger Promo Tour was created by
The Book Bratz
as a fun way to promote blogs and make blogger friends.
Welcome the lovely ladies over at The YA Club who are based on the movie The Breakfast Club.
The YA Club's guest post features YA books that go well with the stereotype of each character from The Breakfast Club as well as a few extra from their blog that also match each of them as picked by E. M Caines.
The YA Club started late one night when L.S. Murphy and I were talking about starting up a blog. We tossed a bunch of ideas out there, but what we ultimately came up with was something like The Breakfast Club, a collection of different people (writers, in our case) who come from different walks of life and hung out in different circles but who all had way more in common than they anyone would have guessed.
So for the Summer Blogger Tour, Dana asked me to pick a book that represents each of us. And since each of us is kind of our own archetype, this was tres fun. =)
THE PRINCESS
= E. M Caines
YA BOOK - Secrets of My Hollywood Life by Jen Canolita
THE BASKETCASE
= L. S Murphy
YA BOOK - The Perks of Being A Wallflower by Stephen Chbosky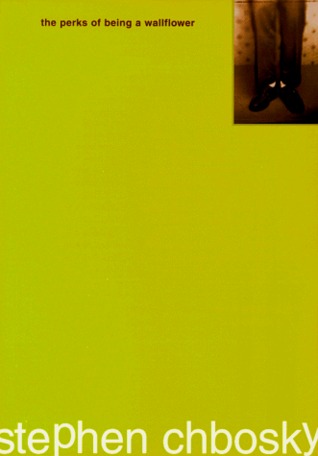 THE ARTIST
= Precy Larkins
YA BOOK - Daughter of Smoke and Bone by Laini Taylor
THE BAND NERD
= Rebecca Hackett
YA Book - Nick and Norah's Infinite Playlist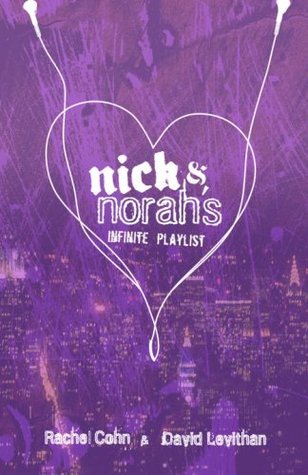 THE CRIMINAL
= L.C Walker
YA BOOK - The Outsider by S. E Hinton
THE OVERACHIEVER
= Robin Hall
YA BOOK - The Statistical Probability of Love at First Sight by Jennifer E. Smith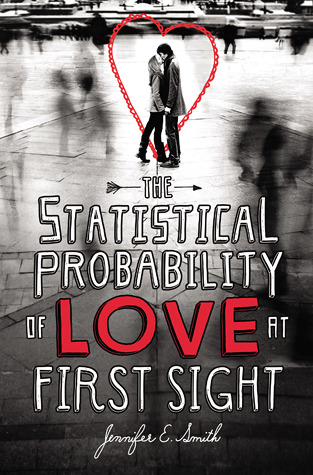 THE BRAIN
= Amanda Burkhard
YA BOOK - Conversion by Katherine Howe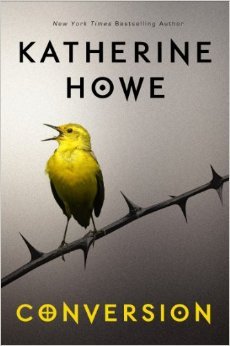 THE ATHLETE
= Andrea Jackson
YA BOOK - Catching Jordan by Miranda Kenneally
Thanks so much for stopping by the blog! Please go check out their blog, they have some amazing posts there!!
And I leave you with some amazing gifs!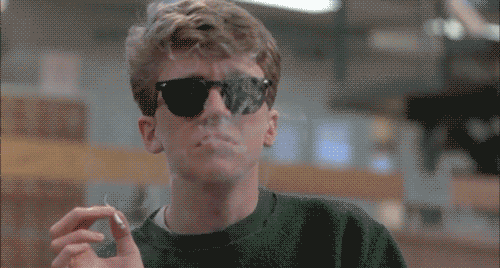 And Have A Nice Day!!