Title- Opal
Series - Lux #3
Author- Jennifer L. Armentrout
Format- Paperback
Received- Bought
Published - December 11th 2012
No one is like Daemon Black.
When he set out to prove his feelings for me, he wasn't fooling around. Doubting him isn't something I'll do again, and now that we've made it through the rough patches, well... There's a lot of spontaneous combustion going on.
But even he can't protect his family from the danger of trying to free those they love.
After everything, I'm no longer the same Katy. I'm different... And I'm not sure what that will mean in the end. When each step we take in discovering the truth puts us in the path of the secret organization responsible for torturing and testing hybrids, the more I realize there is no end to what I'm capable of. The death of someone close still lingers, help comes from the most unlikely source, and friends will become the deadliest of enemies, but we won't turn back. Even if the outcome will shatter our worlds forever.
Together we're stronger... and they know it.
I love the Lux series but for me Opal wasn't my favorite. I enjoyed reading it but it felt very different from the rest of the series. I liked Katy and Daemon more when they weren't together and just flirting with each other. I couldn't stand Dee through most of the entire book and I understood why she was acting that way but I wanted to bitch slap her throughout the book!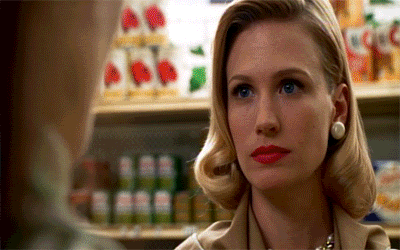 Now that the little rant is over I love Dawson so much he is adorable. I feel so bad that all he wants to do is find Beth. He definitely became one of my favorite characters during this book. His love for her is so endearing. Just made me want to do a happy dance every time I read it!
There were a lot of unexpected events that I didn't see happening at all. Unexpected characters coming back and a certain character dying that you would never believe. Finding out that Opal can enhance powers. Then there is the ending which I just can not believe happening. I have no clue what Katy is going to do! I have a ton of theories my favorite two crack pot theories are cloning or she becomes evil. Either way that cliffy was cray cray. It left me hanging and wondering what the hell is going to happen!
Overall I really love this series but this one wasn't my favorite. I felt that it dragged on a bit and wasn't as exciting as the rest of the book in the series. But I can't wait for Origin to come out because I need to know what is going to happen like now! I hope that with Origin the books become a little more like the 1st and 2nd! Till then I am patiently (cough anxiously cough) waiting!
Also I am going to try and read all of Jennifer L. Armentrout's books starting with the covenant series!