So I am sorry I couldn't post yesterday I was barely home I had a school activity but thank god it is almost over I have till the 12 which is the last day of classes then a week off for exams I have 3 days that I have to go in from the 12-27 and then the 27 is my last day I only go in for 10 minutes for report cards. AND THEN I'M FREE TO READ!!
Fun Or Not- Finally Friday!!
This post is on which books I can't wait to read once they come out!
Love this series I liked Passion a lot so hopefully this one is good as well!
Finale (Hush, Hush)
I actually read both Hush Hush and Fallen during the same time so it is crazy they always get released near each other!
Seraphina looks like a great book I can't wait to read it!
I found this book through Fiction Freaks post and thought it looked good!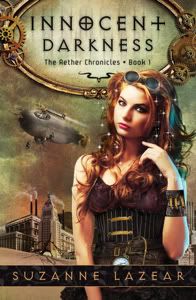 I love Suzanne's blog so I can't wait to read her book!
I can't remember any more books so I am just leaving it at 5 not 10!
Check out the other people doing this!

ther Participants' Blogs: