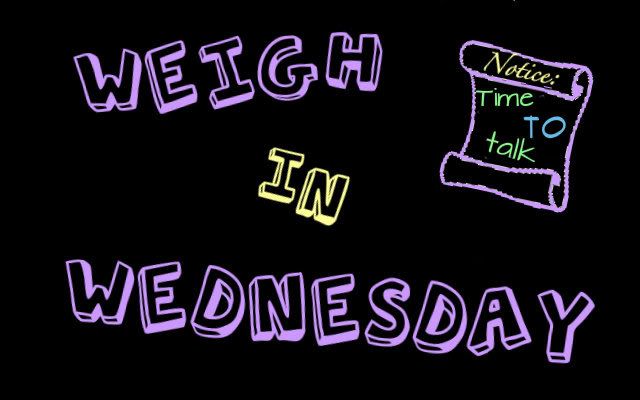 Weigh In Wednesday #5
Novellas VS Anthologies
For Me I would definitely choose a Novella they tend to be short and sweet and great little stories. That isn't saying that Anthologies aren't but sometimes you won't enjoy every story in it which makes it a waste if you didn't like a few stories. I have a few anthologies in which that happened for me and now I feel guilty that I didn't finish certain stories in them.
So now what do you think? DO you have a different reasons? I would love to know! See you next week!
I love these posts kind of become my favorite meme!