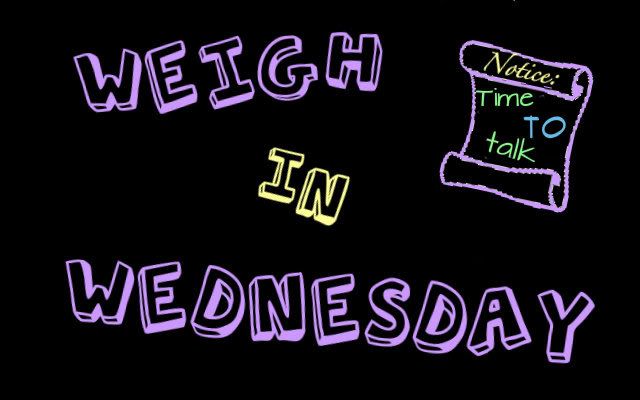 This is a brand new meme started and hosted by Epilogue Her blog is great go check it out! It is basically a Something vs. Something else thing and you blog about your take on the question.
This Week is Fiction vs. Nonfiction
Fiction
Now I tend to read Fiction novels just because I love that they are an escape to another reality that is entirely different. All your personal troubles are gone and you are in this imaginary world where anything can happen. And most of the time Good defeats Evil.
Nonfiction
I don't usually reach for nonfiction books just because they are either about useless people who should never have written a book or extremely depressing because the person it is based on faced many struggles in their life.
Don't take this to heart it is just my personal opinion but sometimes I do pick up a nonfiction book and love it!
Fiction is my winner!
I hope you enjoyed this post I will see you guys for next week's post!